Services Fence
Material: Low carbon steel wire
Structure: welded, fixed by the linking accessories and steel pipe
Post types: SQ or Round pipe steel
Finished: Polyester painting or PVC coated
Characteristics: High strength, good steel natural capacity, wonderful shape, easy to install, feel comfortable and bright.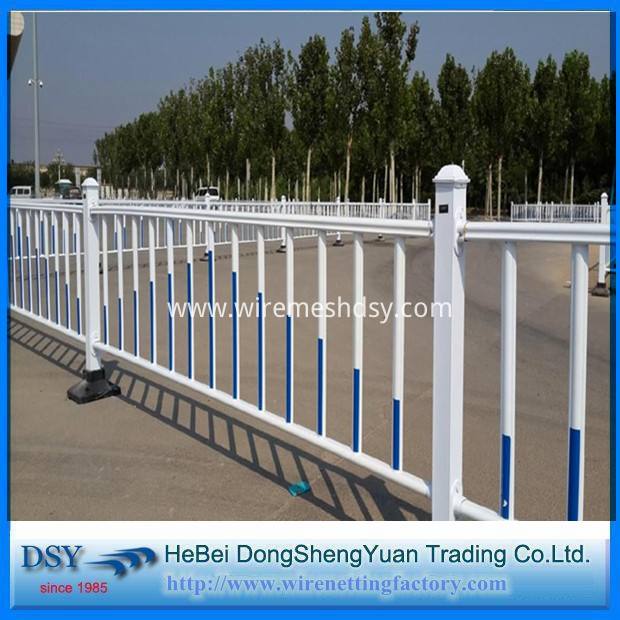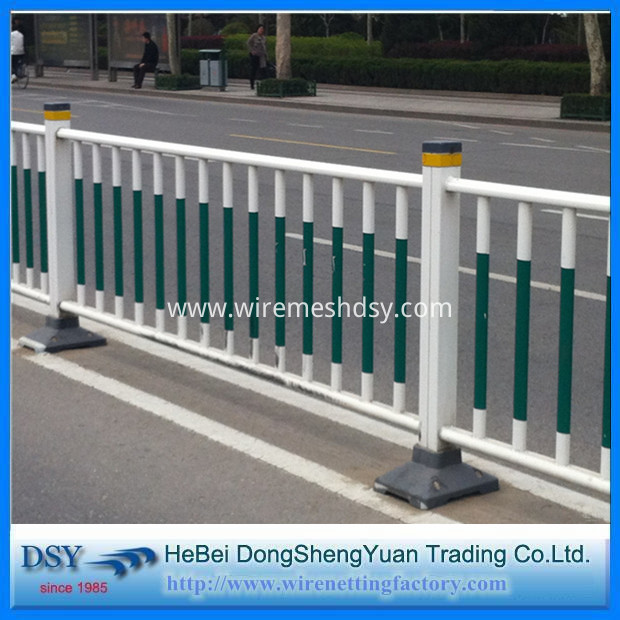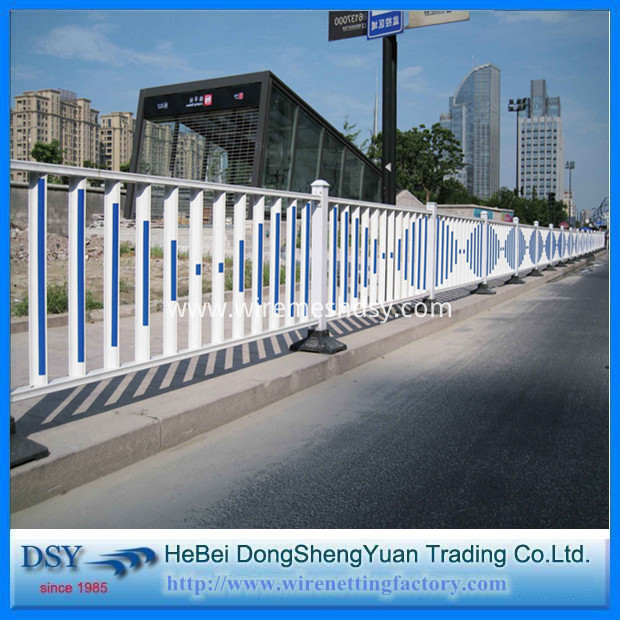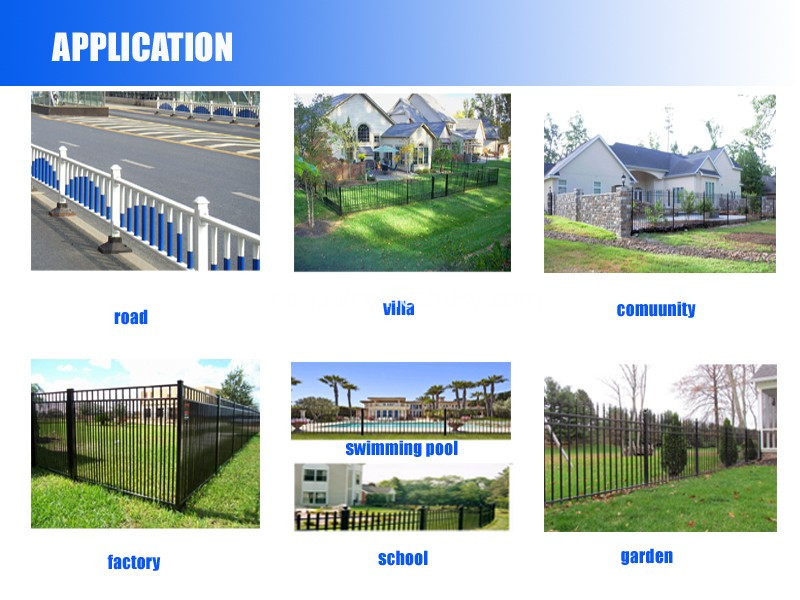 1. Commercial grounds (Corporation, hotel, supermarket);
2. Private grounds (Courtyard, Villadom);
3. Public grounds (Park, zoo, train or bus station, lawn);
4. Road and transit (Highway, railway or road city transit);
5. Used as fencing, decoration or protection for various facilities in industry, agriculture, infastructure, transport,etc.
Styles of services Fence: