Wire Mesh , also called Screen, is a large regulatory category of wire fabric. The Wire Mesh is a metal wire screen that is made up of low carbon steel wire or Stainless Steel Wire. It is available in various sizes and shapes. It is widely used in agricultural, industrial, transportation, horticultural and food procuring sectors. It is also used in mines, gardening, machine protection and other decorations.
Wire Mesh is made out of chemical fibers, silk, metal wire through certain weaving methods. Wire Mesh has wide applications in the industry, agriculture, science and technology and national defense. Up to the most advanced technology, high-tech industries, down to daily life and culture.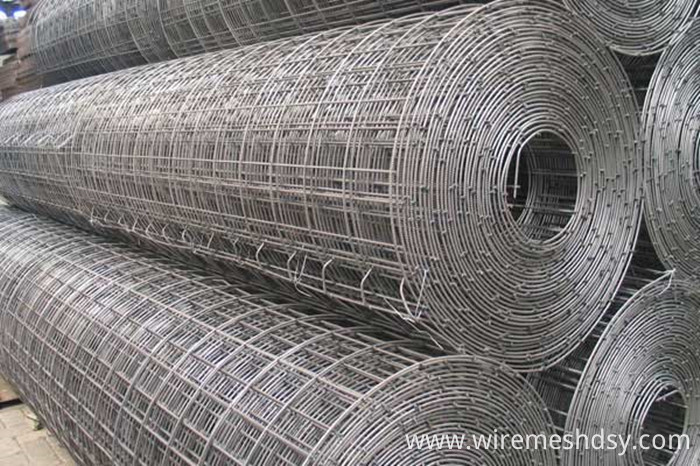 Wire Mesh can be used as Chain Link Fence or decorative woven mesh in building decoration. It is the window screens, curtains, ceilings or walls.
Wire Mesh is mainly used in: Aviation, aerospace, printing, dyeing, electronics, mining, pharmaceutical, food, food processing and chemical industry.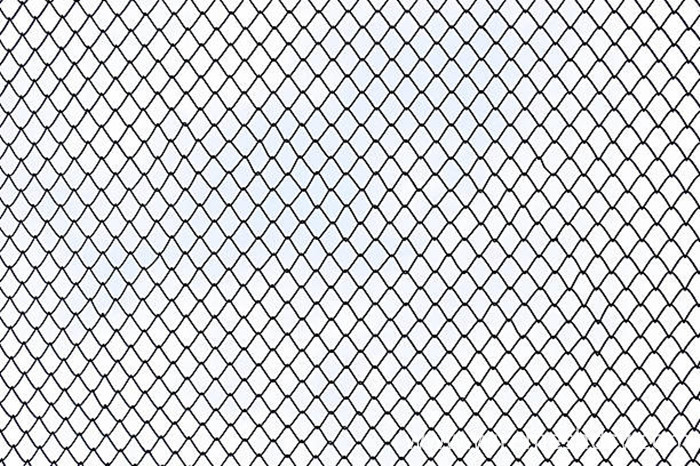 In addition, Wire Mesh is weaved with stainless steel, aluminum, copper wire. The surface is with bright color. It is used in house, screens for dining hall.
Our Wire Mesh have many types, include Welded Wire Mesh, Aluminium Wire, Netting, Stainless Steel Wire Mesh, Hexagonal Wire Mesh, Crimped Wire Mesh, Storage Cage, Plate Mesh and Chain Link Mesh.