Products Description:
Aluminum formwork system panel also called aluminum alloy formwork panel. It is made of the overall extrusion forming of aluminum alloy. Aluminum formwork system is suitable for the high degree of standardization tall buildings or multi-layer buildings and villas. The biggest application contractor in China is Wanke, Baoli, lvcheng Group, Dahua etc.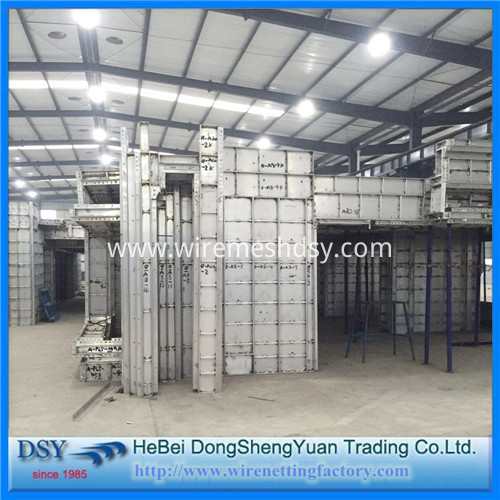 Aluminum Formwork Panel Advantages (1---10)
1. Short construction.
Aluminum formwork system is quick release system, a set of formwork for one floor, just need 4days. Improve the construction progress and save cost.
2. Turns more and good economic benefit .
3. Lighter weight, Construction more easily, conveniently and effectively.
4. Good stability, high bearing capacity.
5. The wide scope of application.
Used in reinforced concrete field: wall, floors, windows, post, beam, bridge, etc.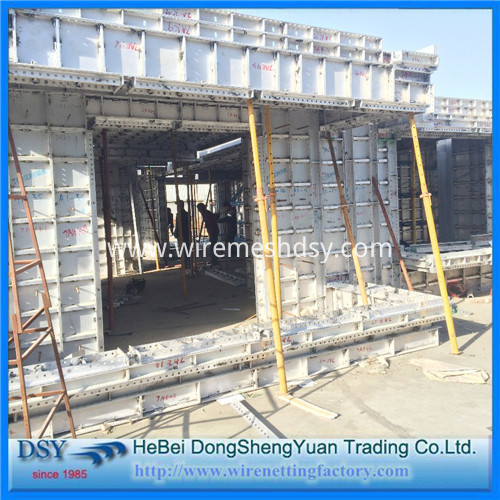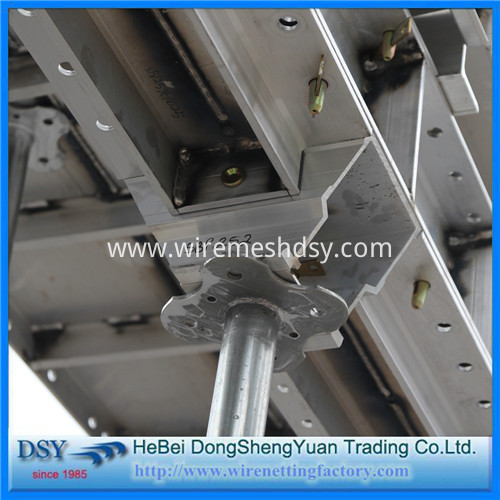 6. Little flat-fell seam, high precision. Good surface after dismantling.
7. Independent support system & tidy.
Spare parts included pins and wedges should be recycled. Work site would be a safety, clean and tidy environment. Supporting system construction is simple,convenience and clean. Contrast to traditional formwork systems, aluminum formwork system used less supporting rods, it leave more space for walking or materials transportation.
8. Standard, and Highly optimized for general use.
9. High Recyclable Value
Dimensions of most of the formworks which used in different structural drawings are the same. It means that when you have a new different project, 70%-80% formworks of the last project could be recycled. After formworks lost a value in usage, the aluminum material could be re-sold to the market with a high price.
10. Conform to the Low-Carbon Economic requirements
Comparison of Aluminum Formwork and Wood Formwork

Component for Aluminum Formwork Panel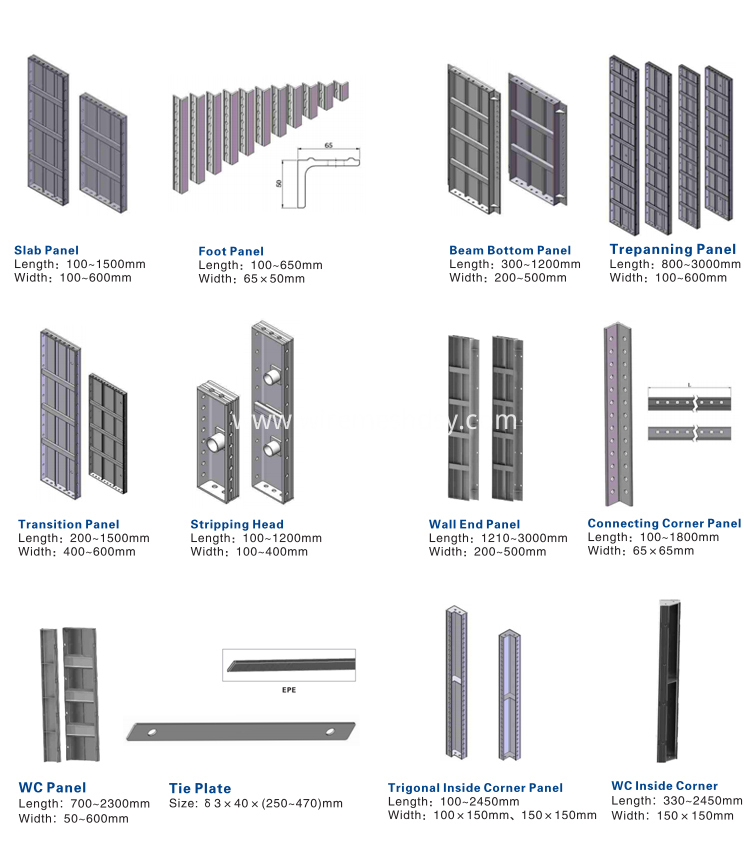 Jointing formwork --- wall formwork--- beam forms---- stair formwork ---- concreting ---quality checking---- formwork-stripping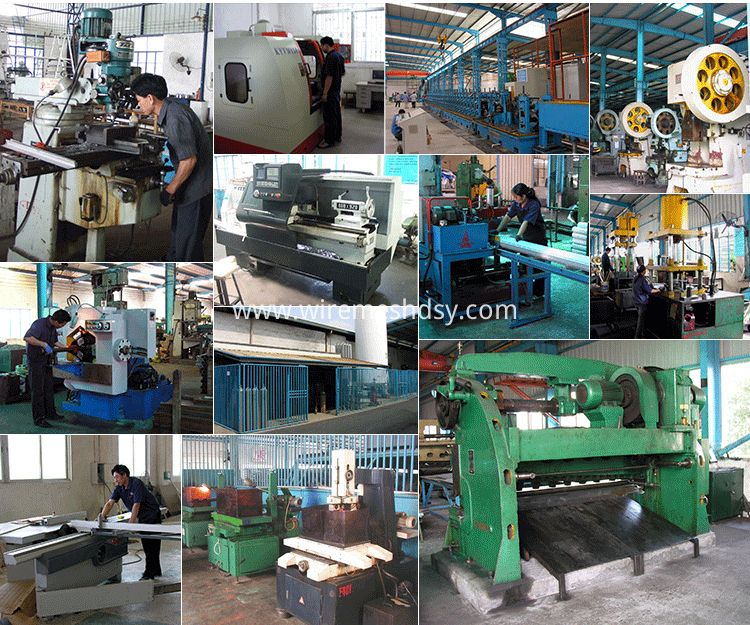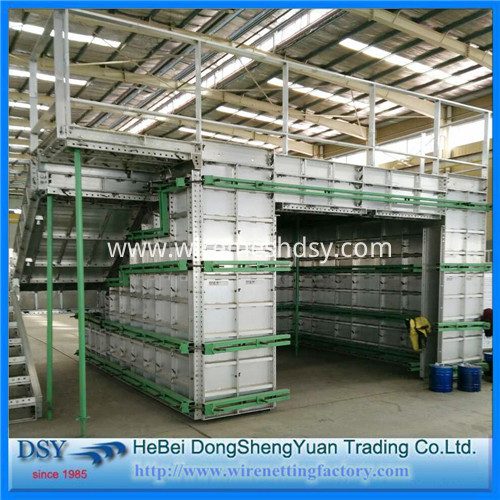 Welcome to inquiry about aluminum formwork system. Pls feel free to contact us. Thank you!